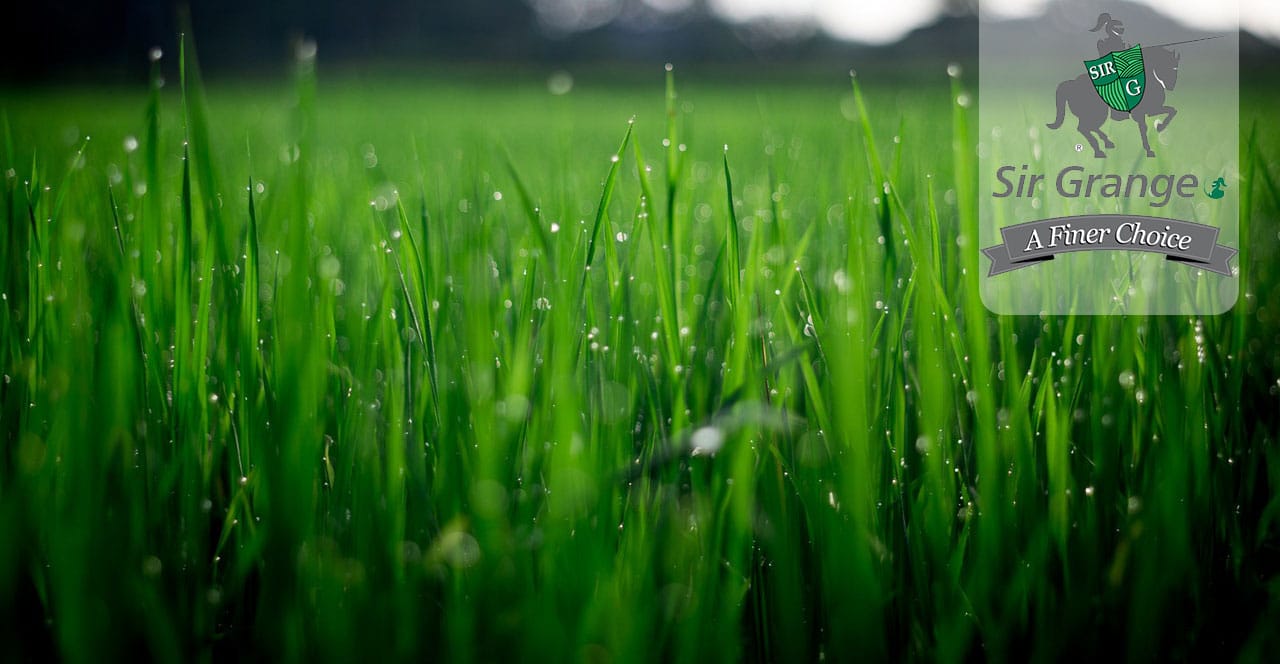 Sir Grange Zoysia was bread and propagated at Blade Runner Farms in Poteet, Texas.
It was bred in the early 1990's to suit the ever growing golf course market in the USA.
David Douget, President of Blade Runner Farms is the man behind the grass and is responsible for breeding thousands of different cultivators over the years whilst at the helm of the world's largetst private turf grass breeding company.
Sir Grange has been tried and tested in as many as 5 different countries for nearly 20 years through a variety of different applications, from gold courses to home lawns.
Sir Grange's most recent test was possible its biggest, as it was selected as the turf grass for the 2016 Rio Olympic Games golf course.
Sir Grange arrived in Australia in 2014. It spent some time in quarantine through due process before being released to Lawn Solutions Australia for further testing.
After only receiving a small amount, LSA has since propagated this to now having over 25 turf farms with planting stock.
Sir Grange Zoysia has many distinct qualities.
Not only does its fine texture make it look fantastic, it has great shade and drought tolerance as well.
Once established, Sir Grange will use up to 50% less water and nitrogen then other common turf varieties to stay gree, Sir Grange has a very dense root structure, making it very difficult for weeds to penetrate.
It's also a slow-growing variety making it very low maintenance.
Benefits of using Sir Grange Zoysia
Fine leaf, deep green colour and soft to touch
High shade tolerance
Low maintenance, slow growing
Dense root structure, good self-repairer and natural defence to weeds
Can handle salt up to 17,000ppm
Once established requires up to 50% less water and nutrient then most warm season varieties

See Also