Golf Course Turf Supplies
Turf Supplies For Your Golf Course
The grass on a golf course can have a massive impact on how a golfer plays their game.
When golfers play from the fairway, tee, rough or green – the majority do not think about the turf that they are playing on.
However, golf clubs need to give a huge consideration to the type or types of grass they use, especially since a smooth texture or a rough patch can be enough for someone to have a horrible day, a bad practice session or a championship-winning round.
This is why golf clubs have to make a firm decision on which grass types will work best on their course.
You should also consider factors like irrigation, air movement, affordability and location of the course itself.
With so many grass types available on the market, we are here to explain to you the best, and most commonly, used grass types of Australian golf courses.
What Grass Types Are Used On Golf Courses?
While there are many different types of fairway lawn varieties, there is one that stands out from the rest.
Sir Grange Zoysia is a fine, soft-leaf grass with superior drought tolerance and low maintenance requirements.
The most common sports turf used for golf courses for years has been a Couch or Kikuyu.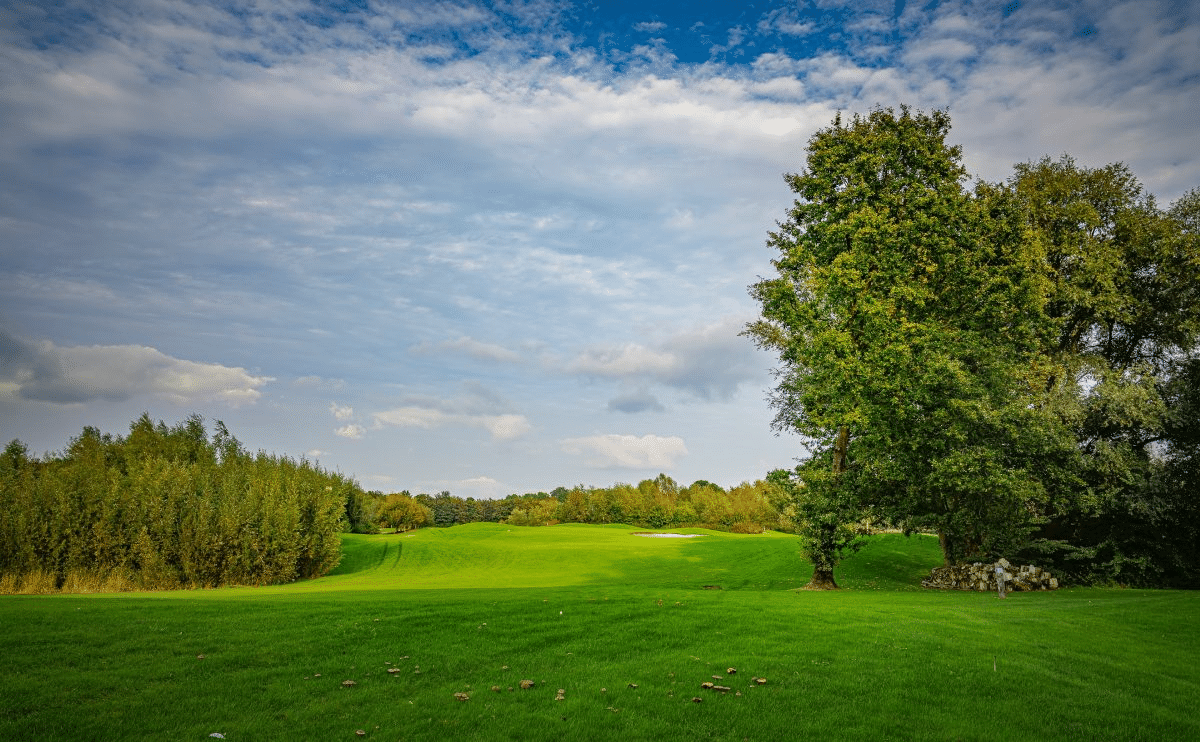 Sir Grange, however, is a premium turf that offers a top-quality playing surface and requires lower inputs (such as fertiliser, pesticides and maintenance).
For this reason, Sir Grange is widely popular in Georgia, where it was developed, as well as across America.
Sir Grange Zoysia Turf For Golf Courses
A superior lawn variety for the golf industry was the main goal in the development of Sir Grange Zoysia turf.
While originally developed in America, Sir Grange has received a warm welcome in Australia due to its superior drought tolerance and low maintenance requirements.
As a Lawn Solutions Australia certified turf, you'll receive a 10-year Lawn Solutions Australia Product Warranty Certificate, no matter the size of your order.
This certificate not only ensures you are receiving genuine Sir Grange but that it is free from weeds or disease at the time of delivery.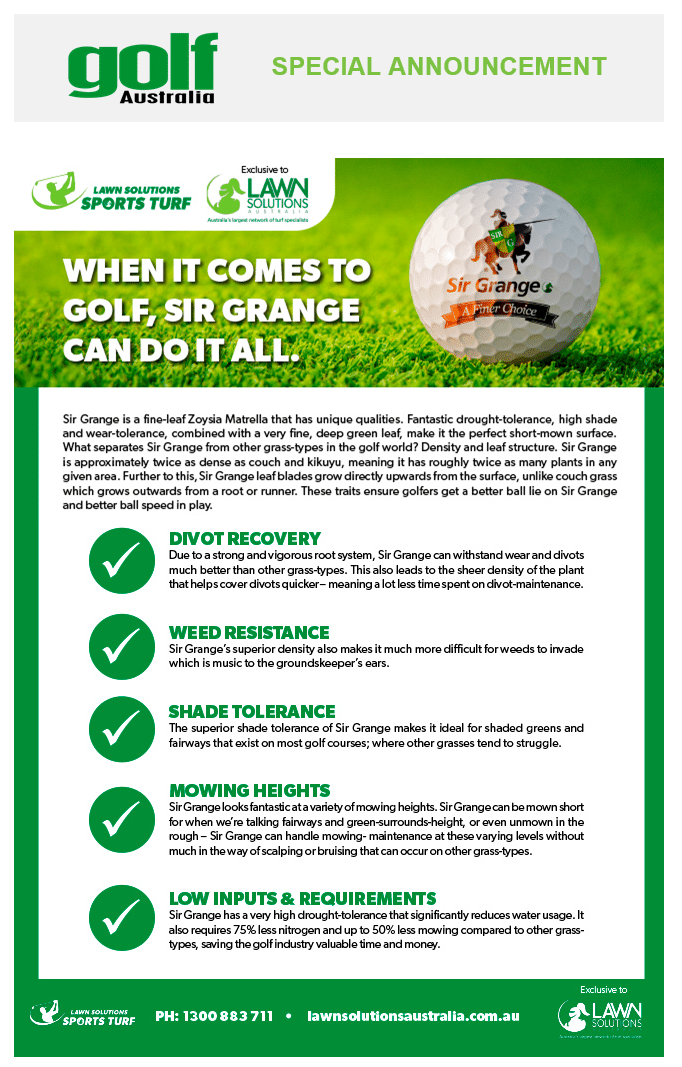 As Sir Grange's popularity grows in Australia, it has become the number one choice for many high-end golf courses across the country including Teven Valley Golf Course, Killara Golf Course and Indooroopilly Golf course.
As well as these sites in Australia, Sir Grange is the choice turf for the Rio Olympics Golf Course and Michael Jordan's Grove 23 golf course, among others.
Grass Types For Golf Putting Greens
As well as Sir Grange Zoysia grass, Nullarbor Couch turf is a superb choice for your putting green.
An excellent choice for sports turf, Nullarbor Couch has high resistance to wear and tear and is quick repairing.
This makes it ideal for the constant foot traffic on a putting green.
Golf Course Turf Fertilisers
As well as choosing the right turf variety, you need high-quality lawn care products to ensure that fairways are maintained.
We supply the industry-leading Sir Walter fertiliser that delivers key nutrients to all lawn varieties as well as Sir Walter Soft Leaf Buffalo.
You can also find other equipment and accessories needed for caring for turf on your golf course in our webshop.
Golf Course Turf Supplies Near Me
For all the ground supplies your need for golf course turf installation in NSW, Buy Turf Online offers next day delivery for orders made before 10 am and are proud to offer a wide range of lawn accessories.
For a high-quality golf lawn, Sir Grange Zoysia is the premium choice that will elevate the golfing experience that your club provides. Find out more about Sir Grange and shop today for next day delivery.
We also supply starter fertiliser and equipment, such as fertiliser spreaders, needed for lawn installation across Australia.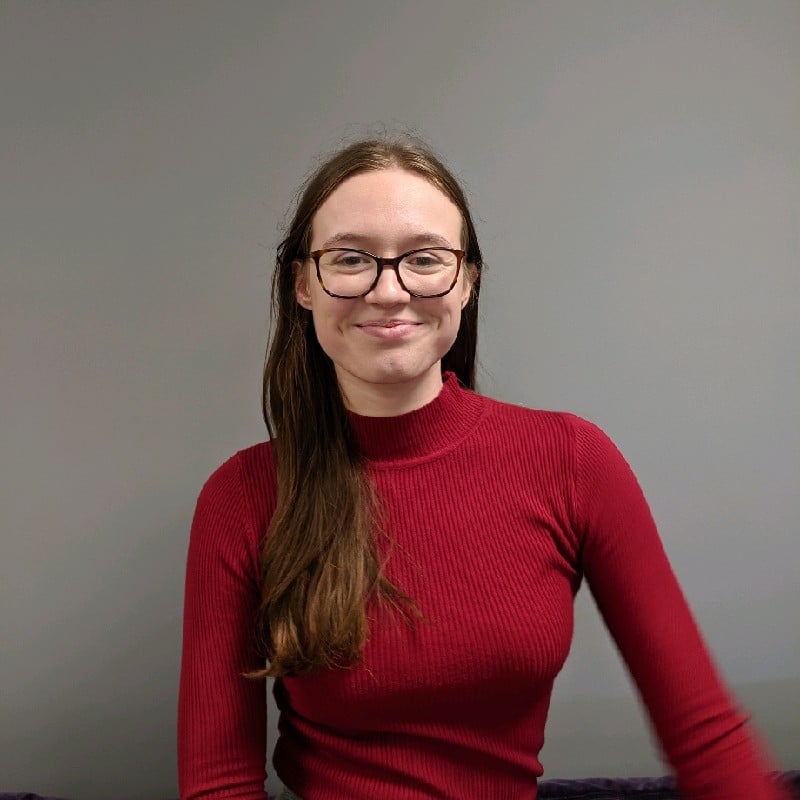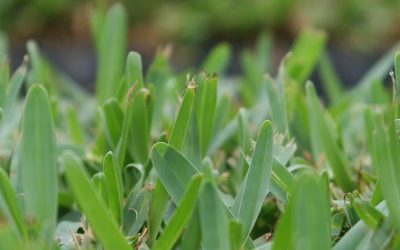 If you are considering buffalo grass for your lawn, two of the top picks for Australians are Palmetto buffalo grass and Sir Walter buffalo grass. We'll give you a detailed comparison of these two to help you make the right choice.
read more