Why Now is The Time to Get Your New Lawn
If you've been waiting for the right time to buy your new lawn, well you're in luck. That time is now! With the weather cooling down and still a few months from winter, your new lawn will establish quickly.
And, if that wasn't enough for you, we have a special promotion running for the months of March and April.
Order more than 50m2 of any turf during March and April, and we'll throw in a bonus 4kg tub of Sir Walter Fertiliser.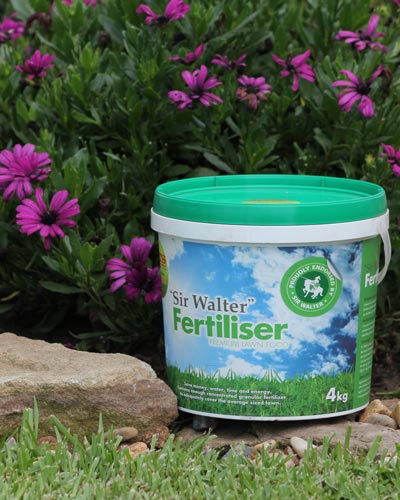 Sir Walter Fertiliser was originally made specially for DNA Certified Sir Walter Buffalo Grass. Since then, we've found that its mix of nitrogen, potassium and phosphorus is perfect for other warm-season grasses too. No matter if your lawn is Eureka Kikuyu, Nullarbor Couch, Sir Grange or Sir Walter, this fertiliser will promote healthy growth and vibrant colour, not to mention distribute the necessary nutrients your lawn needs to thrive.
Used by experts, a single 4kg tub of Sir Walter Fertiliser will cover up to 200m2. Considering a new lawn needs fertilising every 8 weeks, think of the difference that bonus fertiliser will make.
So, what are you waiting for? Become the envy of your street with a beautiful new lawn!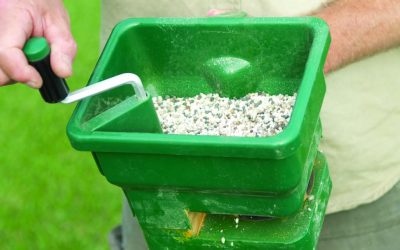 facebookWhy is fertiliser an important part of lawn care? What is the best lawn fertiliser for warm-season grasses? When should I put fertiliser on my lawn? How should I apply my lawn fertiliser?facebookWhat is the Best Lawn Fertiliser? Should I Fertilise in...
read more