Selling Your Home? Increase Your Property Value with a Turfed Lawn
We all know that a cared for lawn makes a home feel more inviting and vibrant, but did you know it actually increases the property value? Raine & Horne estate agency recently conducted a survey among other real estate agents to find out just how much difference turf can make to the value of a home.

First impressions are important and what's the first thing someone would notice approaching a house? You guessed it, it's the front lawn. Raine & Horne, among other estate agents, have noticed that a neat, tidy and lush green lawn attracts buyers to a house. And, with the house prices cooling down, increasing your property value is vital.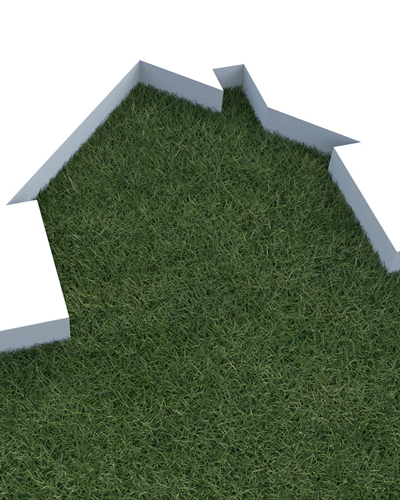 So, what did the survey discover?
40% of surveyed agents believe a good-looking lawn can boost property value by 20%.
3% believe that number is 30%.
According to agents, 89% of buyers like a lawn for the improved look & feel it gives to a home.
While 45% of buyers want a lawn to relax on and 42% are looking for a safe place for their children to play.
At 63%, the survey found that turf is the most popular surface for family buyers. This is followed by decking (21%), synthetic turf (7%), pavement (5%) and concrete (3%).
You might be wondering what all of this actually amounts to. According to CoreLogic, the average house price across Australia is $550,610. Say turf adds (at least) 20% of the value to the average home, you'll be looking at a lawn worth $110,000. With turf adding that much to your property value, it's a worthwhile investment.
So, what are you waiting for? All you need to do is choose a lawn variety and calculate how much turf you'll need. Buy Turf Online is here to help with anything you may need.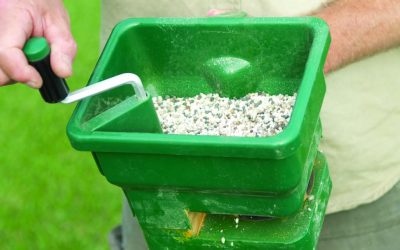 facebookWhy is fertiliser an important part of lawn care? What is the best lawn fertiliser for warm-season grasses? When should I put fertiliser on my lawn? How should I apply my lawn fertiliser?facebookShould I fertilise in Winter? There are a lot of questions...
read more