Get Your Lawn Back into Shape This Spring
If you haven't already, spring is the time to establish a lawn care routine and set your lawn up for the year to come. We are all set for a hot, dry summer but by giving your lawn the care it needs now, it'll have the best chances through summer.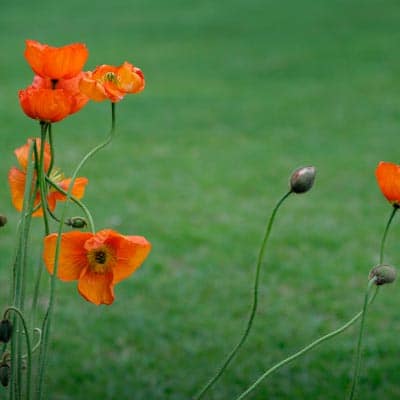 Fertiliser:
A slow release fertiliser will carry your lawn through summer. It'll help to bring back colour now but will also continue to provide necessary nutrients further into the season.
Spread the fertiliser evenly over your lawn and make sure to water it in thoroughly.
Mowing:
Now that it's warming up, your lawn will grow rather quickly. Remember not to remove more than 1/3 of the grass blade at a time. If you do, it could lead to scalping which will mean your lawn wastes precious time recovering rather than preparing for summer.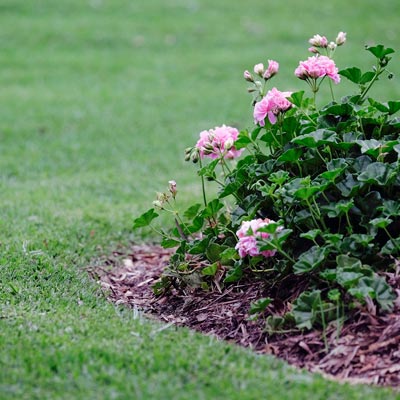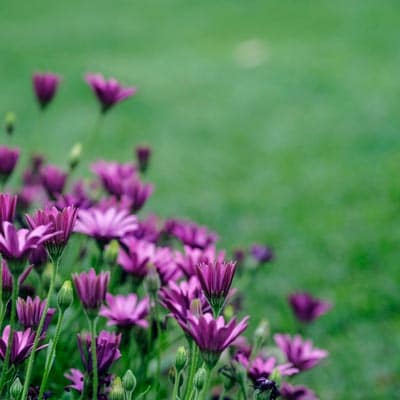 Weeds:
During winter, weeds tend to creep in and make themselves at home. Take time now to clear them out so your lawn can naturally out-compete any new weeds.
If there are just a couple of weeds, you are best to hand pull them. However, if there are more, you might consider a weed killer to save you too much effort.
Spring is also the best time to do any lawn renovations. New grass will establish quickly and require less water than in summer. If you've been planning to fix any bare patches, now is the perfect time to do it.
For the best lawn in your street, choose a quality liquid lawn fertiliser like Exceed. This excellent product will provide a much quicker response from your grass than a granular form of fertiliser. The nutrients are almost immediately available when absorbed through the roots or leaves rather than through the soil.
read more