Avoid the Damage of African Black Beetles
The African Black Beetle is a pest that can cause major damage to your lawn. If you remember the horrific scarab scenes in the classic movie The Mummy, you can imagine the kind of damage these beetles can do to your lawn.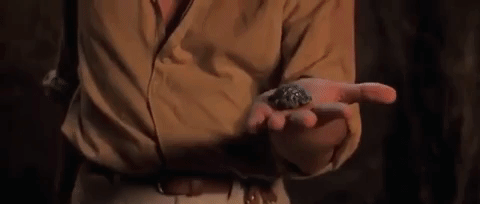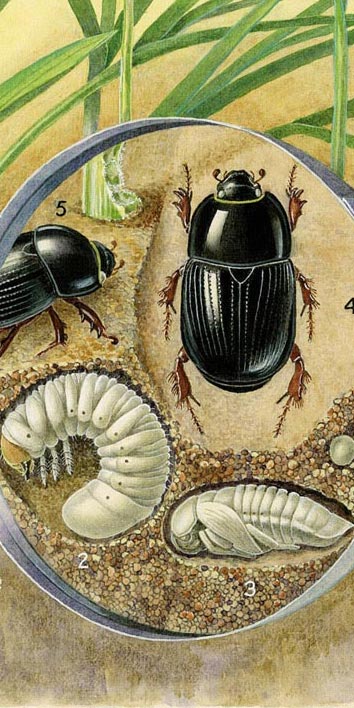 The African Black Beetle is a part of the Scarab family and tends to invade during spring. Although the beetles cause harm to your lawn, it's the larvae that do the most damage. They are commonly known as the white Curl Grub are often mistaken for the Witchetty Grub. These grubs feed on grass and burrow through soil and roots. Unfortunately, the damage they cause to lawn roots mean they can't absorb water and nutrients properly.
Once the beetles invade your lawn in spring, they will mate between October and December. Then, about 30cm below the ground, they will lay up to 80 eggs. These will hatch mid-summer and the larvae will start to feed and burrow.
Luckily, we have Lawn Grub & Beetle Killer. You should treat an invasion as soon as you notice it, preferably before the beetle's mate. Sprinkle the granules over the affected area and water them in well. Repeat this every 7-10 days in case new grubs hatch.
While bowling greens and putting greens would feel this kind of damage the most, you don't want your lawn to suddenly become a re-run of The Mummy.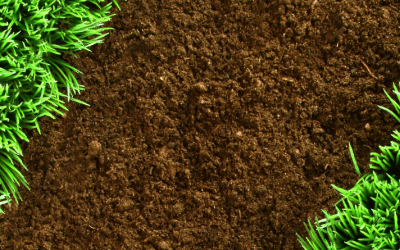 Whilst fertilising your lawn may seem easy, there are still some common mistakes that can become detrimental to your lawn care.
read more