Buy Turf Online now accepts AfterPay
Enjoy Your New Lawn Now with an Afterpay Turf Purchase
Getting a new lawn is now even easier with Buy Turf Online offering Afterpay for turf purchases.
Not only does it mean you have more flexibility with your payment options, but it allows you to order your lawn easily and when it best suits you.
Why wait when you could be relaxing outside on Australia's favourite grass, Sir Walter DNA Certified Buffalo turf?
How does purchasing through Afterpay work?
Purchasing instant turf with Afterpay means you use an interest-free instalment payment system that gives you the flexibility to shop how you like.
Rather than paying the total amount at checkout, this is split into 4 instalments, with only the first being paid at the time of purchase.
The remaining fortnightly payments after that are interest-free when paid on time.
Afterpay allows you to enjoy flexible and responsible shopping by reshaping how the credit industry works.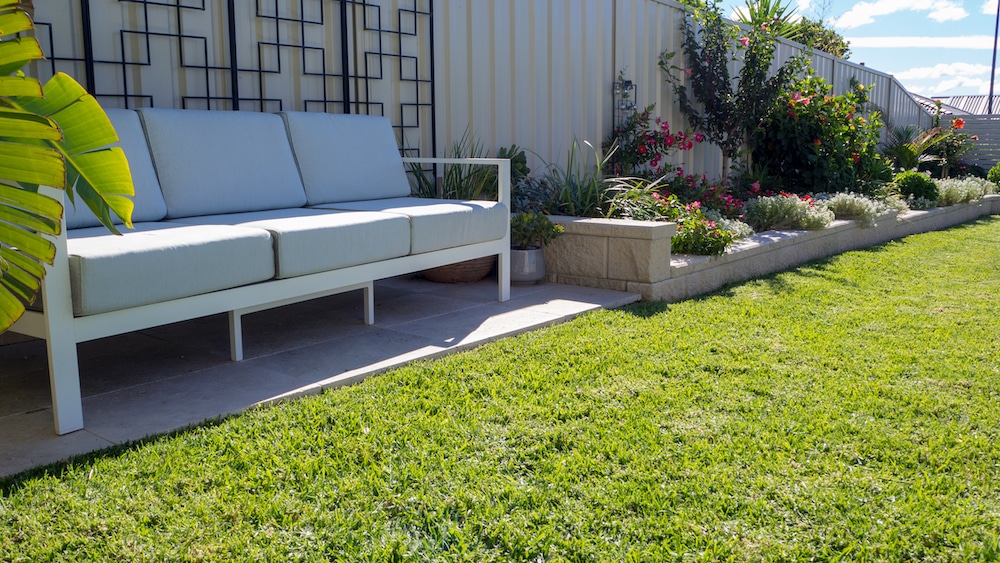 What are the benefits of using Afterpay?
There are a few benefits to using Afterpay for turf purchases.
Split your turf purchase into 4 easy instalments
Enjoy interest-free payments when you pay on time
Receive instant approval and relax on your new lawn in no time
With split payments through Afterpay, you can enjoy better cash flow as well as your new lawn.
And, by paying each fortnightly instalment on time, your payments will be interest-free.
The only fees you pay are for any late payments and, with the Afterpay app, you'll receive notifications of when your payments are due so there are no nasty surprises.
How do I pay with Afterpay?
Paying for your instant turf with Afterpay is incredibly simple.
All you need to do is choose the turf variety and how many square metres you'd like to purchase and add to cart.
Once you proceed to checkout, you just fill out your details as you normally would but select 'Afterpay' as your payment type.
You'll then be directed to the Afterpay website where you can create an account and complete your purchase.
We highly recommend downloading the Afterpay app and login at this point so that you can stay on top of your payments and avoid any late fees.
Is there a limit on Afterpay? 
There is a spending limit imposed by Afterpay, following their responsible buying policies.
For new accounts that have been active for less than 6 weeks, their spending limit is $500.
However, as you continue to buy responsibly through Afterpay, your spending limit will gradually increase.
There is also a purchase limit for new accounts. In the beginning, you'll be capped to 1 order approved in 24 hours.
Similarly to the spending limit, this will increase as you demonstrate responsible buying over time.
How do I create an Afterpay account? 
In order to create an Afterpay account, all you will need is your email address and mobile number.
Once you enter your email address and mobile number, they will send you a verification code by text.
After filling in that code, you then enter your personal details on the next screen. These include your legal name, address and date of birth.
After that, your account is ready to go!
What can I purchase through Afterpay? 
Through Buy Turf Online, you can purchase several things using Afterpay.
Instant turf, weed killer, fertiliser and other lawn care supplies are among those items.
If you're laying a new lawn, either in full sun or shade, you might find it beneficial to purchase Sir Launcher at the same time as your turf to give your lawn the best start.
All you need to be mindful of is that the total needs to be under your current spending limit with Afterpay.
Things to consider for your Afterpay turf purchase
Afterpay operates within responsible buying guidelines and may not approve 100% of orders.
It's important to consider a few things to improve your approval chances:
Ensure there is at least 25% of your purchase amount on your payment card (this will contribute to your first payment at the time of purchase).
The longer you have been using Afterpay and have a proven track record, the more likely Afterpay is to approve your purchase.
Think about the value of your order. If your shopping cart (including delivery) is over the limit, your application will be declined.
Have you already made your maximum number of Afterpay purchases within the last 24 hours?
This may mean you have to delay your Buy Turf Online order for a day.
What will you do with your extra shopping freedom?
Will you splash out with the luxurious Sir Grange lawn or stick to the well-known and loved Sir Walter buffalo turf?
Whatever it is you choose, Buy Turf Online are here to help with all of your Afterpay turf purchases.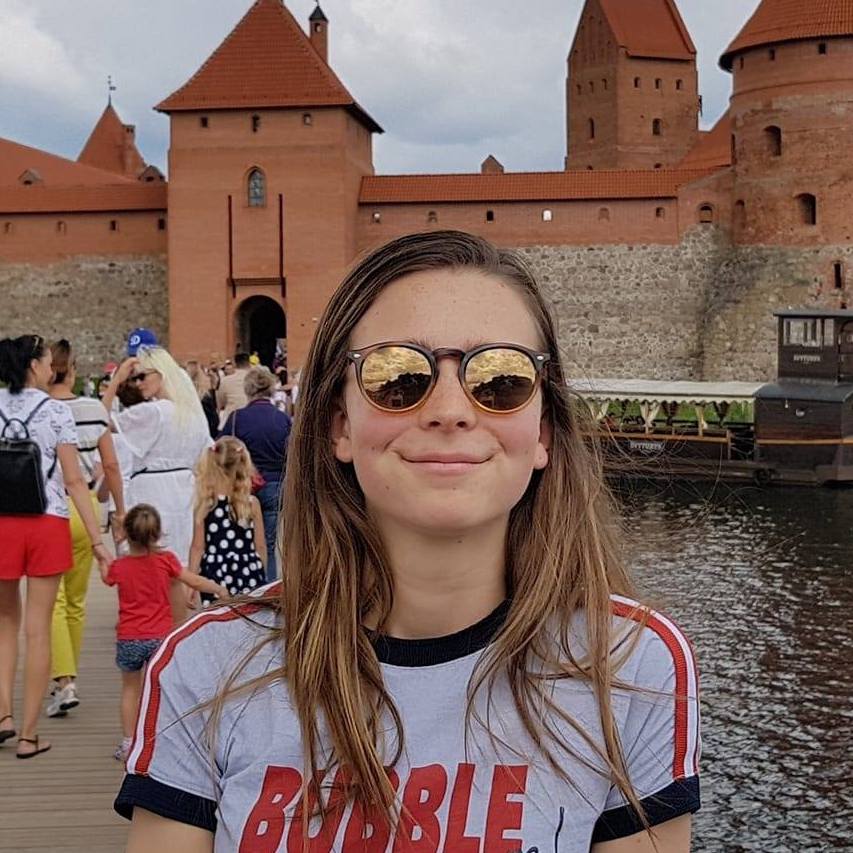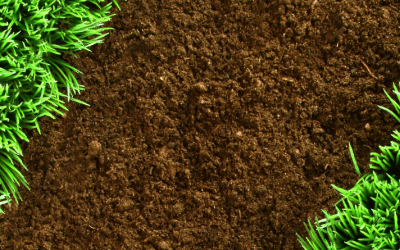 Whilst fertilising your lawn may seem easy, there are still some common mistakes that can become detrimental to your lawn care.
read more